We welcome any HR challenge.

Our solutions are aimed at taking on any HR challenge your business may be facing. In order to cater to our clients' needs, we deploy a variety of human and AI tools and networks, all designed to locate and deliver the best people for the job at hand.

Experience the Ultimate difference.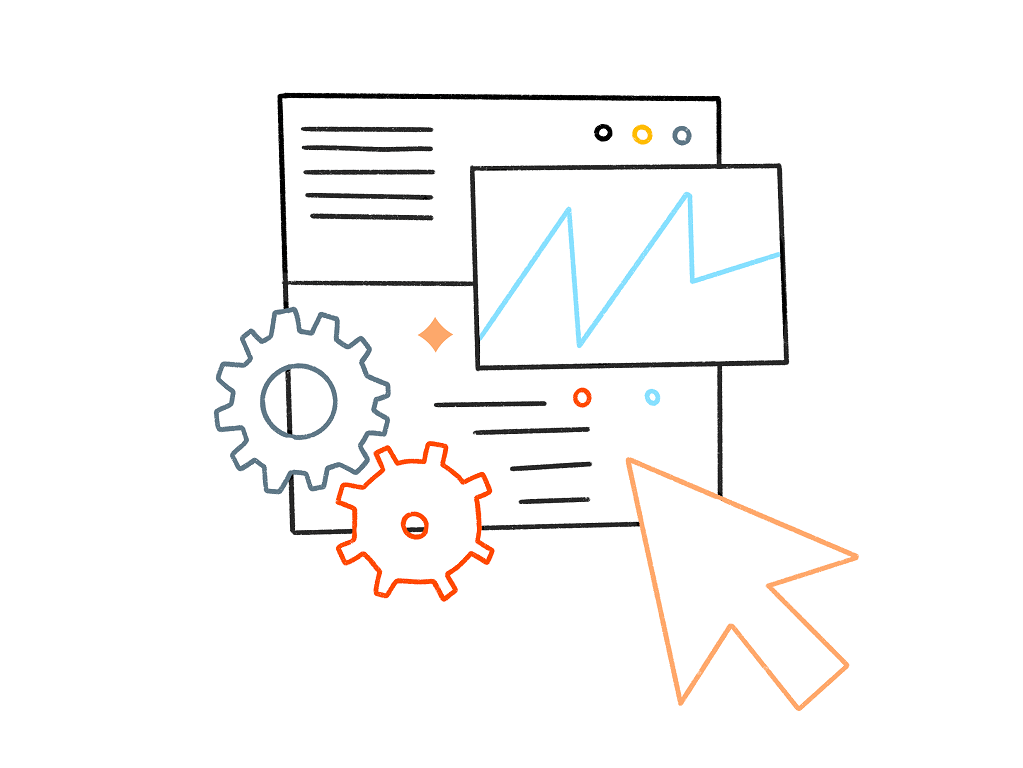 Pinpoint accuracy search

Our experts, systems and mechanisms are designed to locate professionals with exact precision. We take very seriously whatever requirements that you may have, so that your business grows better, faster and stronger.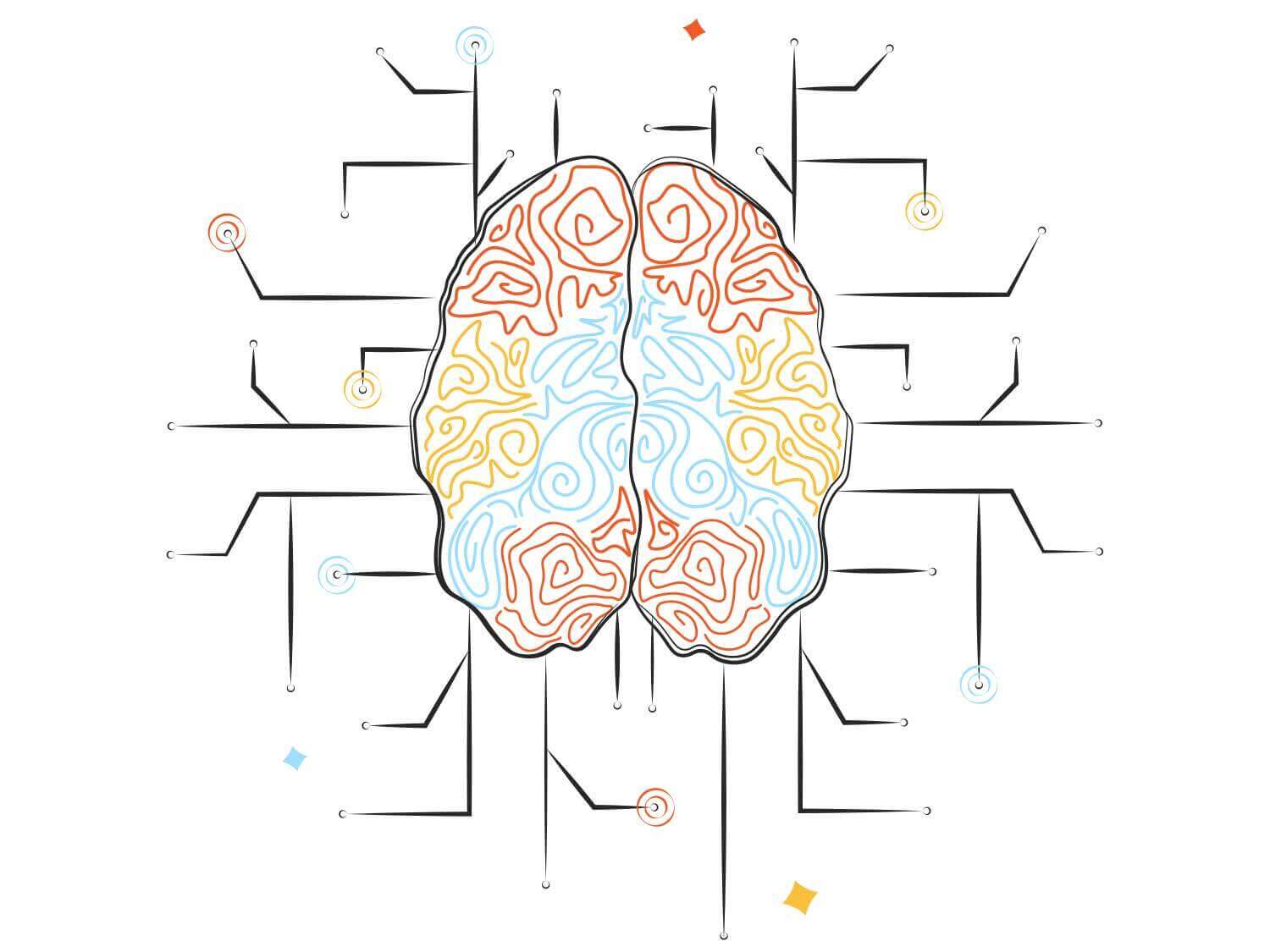 Ultimate Human & AI combo

Technology is on our side with an array of intricate and refined algorithms for finding the right talents for the right job. On the human end, our experts make sure this advanced network system reaches its highest potential.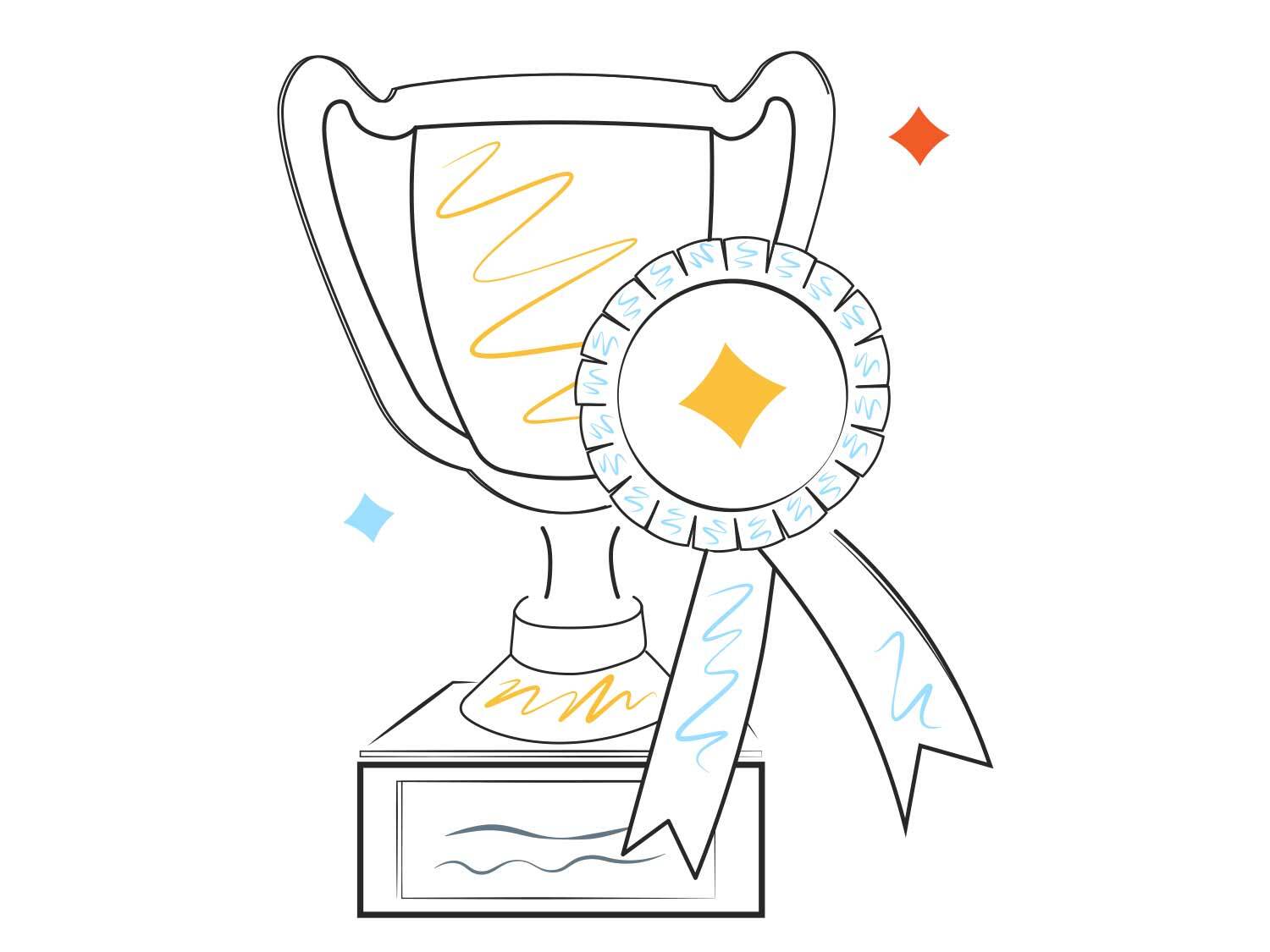 Record breaking networks

Both the localized and international networks we regularly deploy in order to find the right professions your business needs received a 5 star rating and are described as "high-end" and "innovative" by over 90% of our partners.

The key to better customization is recognizing you are unique.

Let us walk with you towards the path to successful hiring, as we scale it to your business needs. By recognizing what makes you unique we can help find the most suitable individuals to match its uniqueness.


Ultima is considered an HR hallmark of quality by many.

You can rest assured Ultima has your back when it comes to your business's talent growth management. We'll make sure you don't need to settle on either quality nor quantity, so there's nothing holding back your success. Whether it be a new business needing a head-to-toe hiring job, or an existing business looking to scale up, we've got you.

Our success is measured by the satisfaction of our business partners, as well as the professionals we introduce to them.